Our engagement services are for you when…
Your organisation is at a turning point
Renew your organisation's culture and strategic direction. And don't do it alone. Involve your staff and partner organisations and you'll create a collaborative culture that will set you up for the future.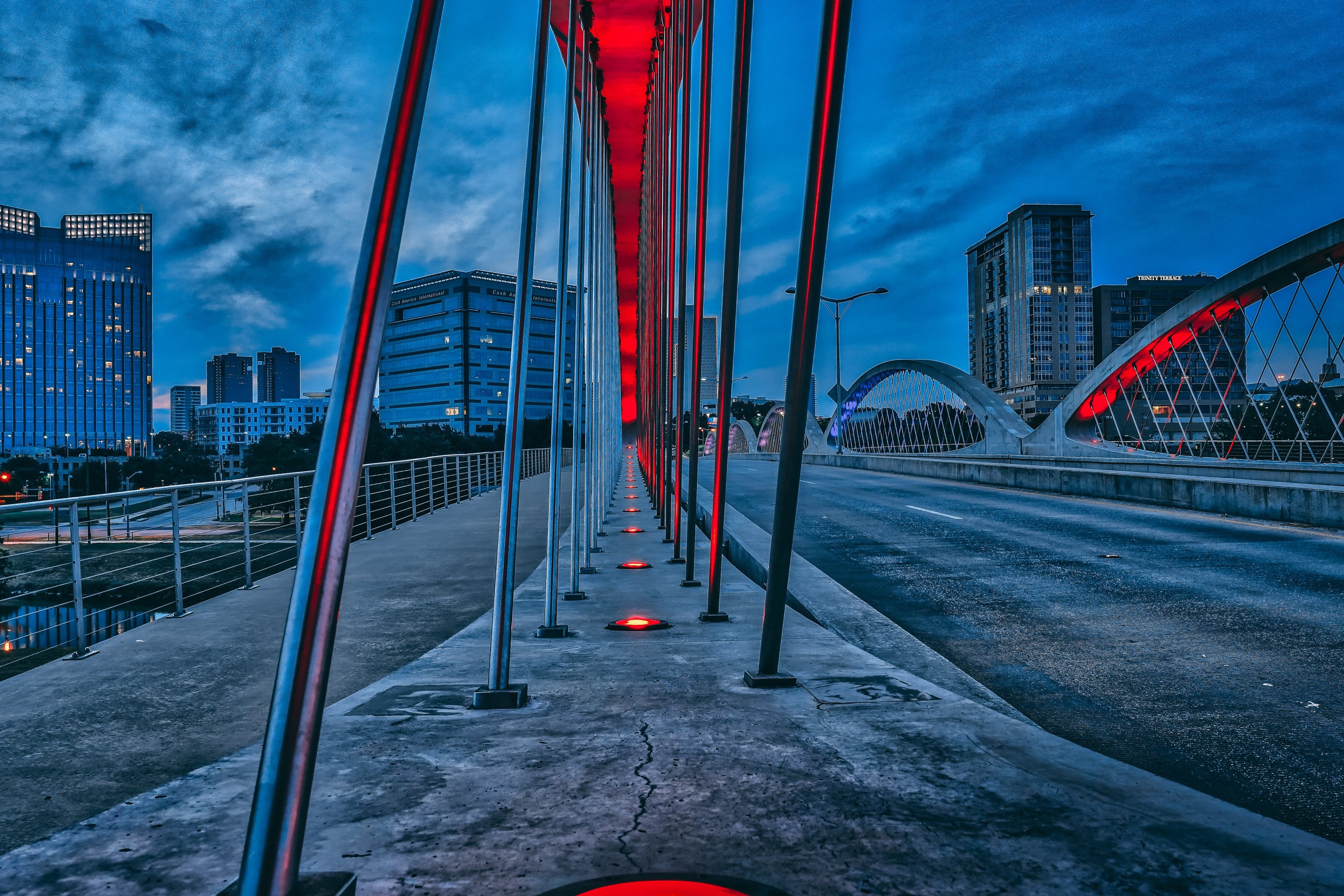 You're planning infrastructure or services
Don't risk delayed and mothballed projects by ignoring your community. Our Engagement Edge approach will mitigate your risks through carefully managed community engagement.
You want to codesign with young people
Your organisation wants to codesign with young people but isn't sure where to start. It's all about whakawhanaugatana - building meaningful relationships. We can help you work with young people in a structured way that inspires change.
You're forming a new cross-sector group
We know what you're thinking: Please don't let it be another aimless talk-fest. We can help you create a collaborative culture and a structure for turning ideas to action.
Your business community wants to work better together
Forget the old-boys clubs of yesteryear. We can help you engage your business community to work together on a shared vision for your community. We're experts in Business Improvement Districts, a model that creates a financially sustainable way of working together.